WEDDING - CONFERENCE
11/05/2023
Hoang Loc Hotel is the perfect choice for important events and conferences of many customers and businesses inside and outside the province.
Sound system, lighting, modern equipment.
Luxury banquet hall system.
Enjoy quality food, diverse and rich menu.
Enjoy professional service style with dedicated staff.
Fully meet the process of ensuring safety against epidemics such as body temperature measurement, disinfection, 5K, staff injecting 3 doses of vaccine, ..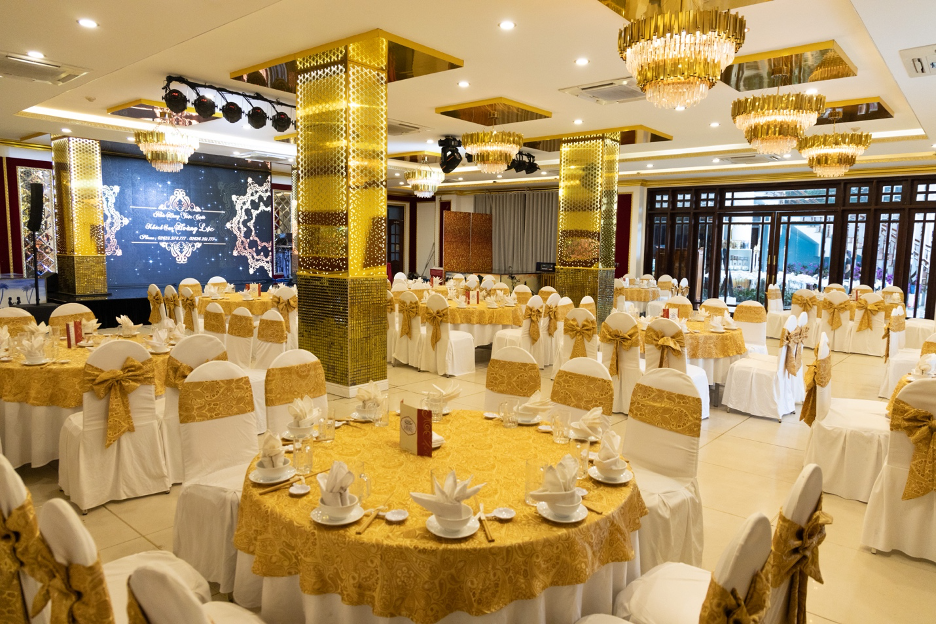 With a luxurious party space and professional services, the wedding reception at Hoang Loc Hotel will be the warmest and happiest moments of the bride, groom, family and friends.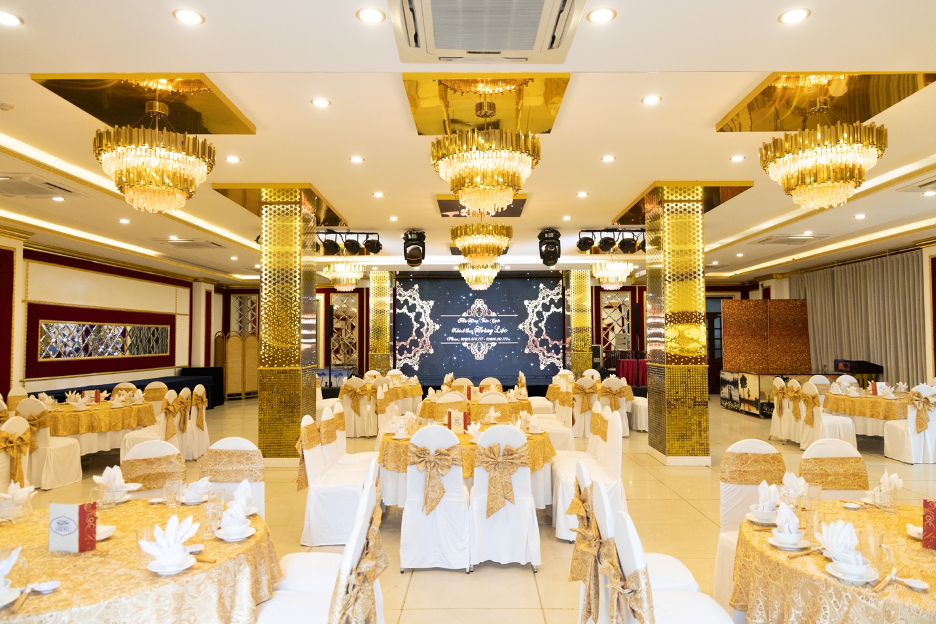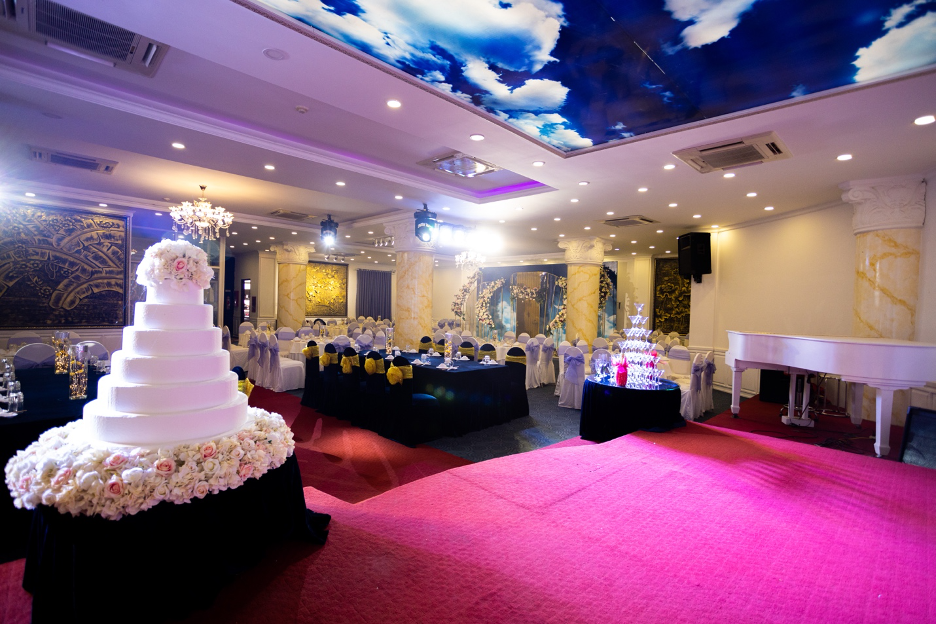 Wedding hall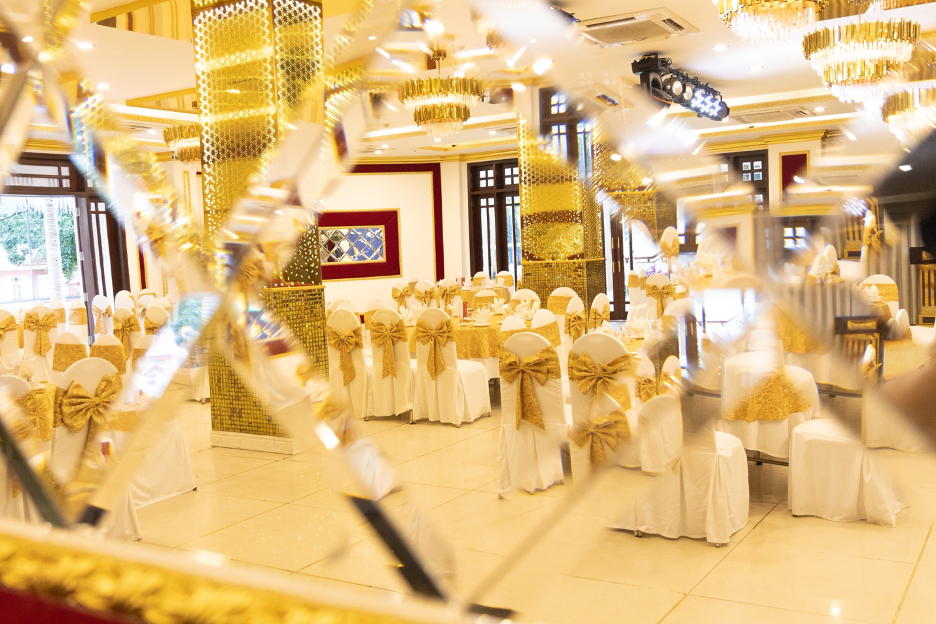 Wedding hall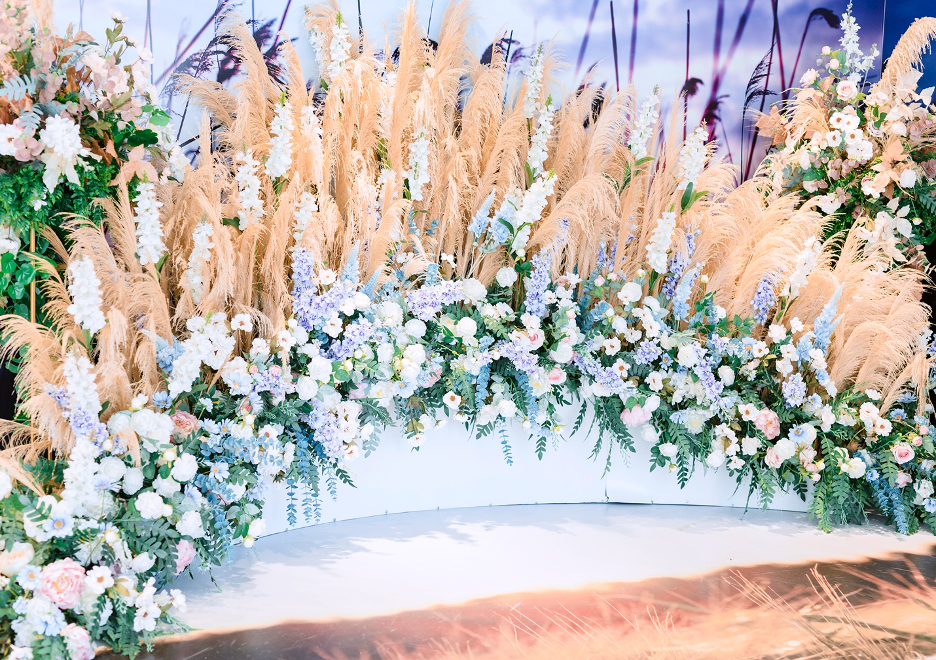 Backgroud at the wedding hall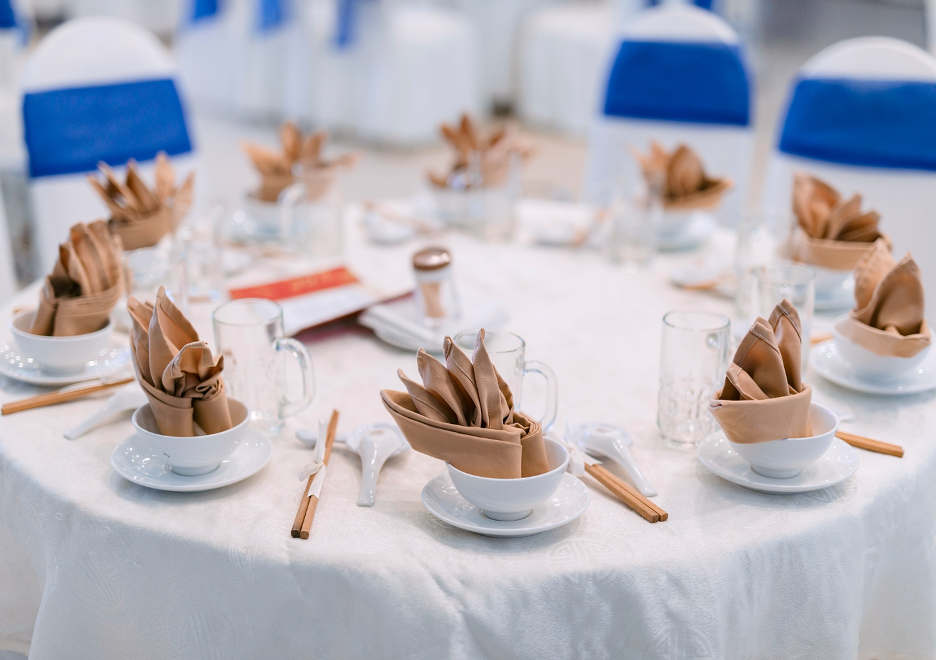 Wedding hall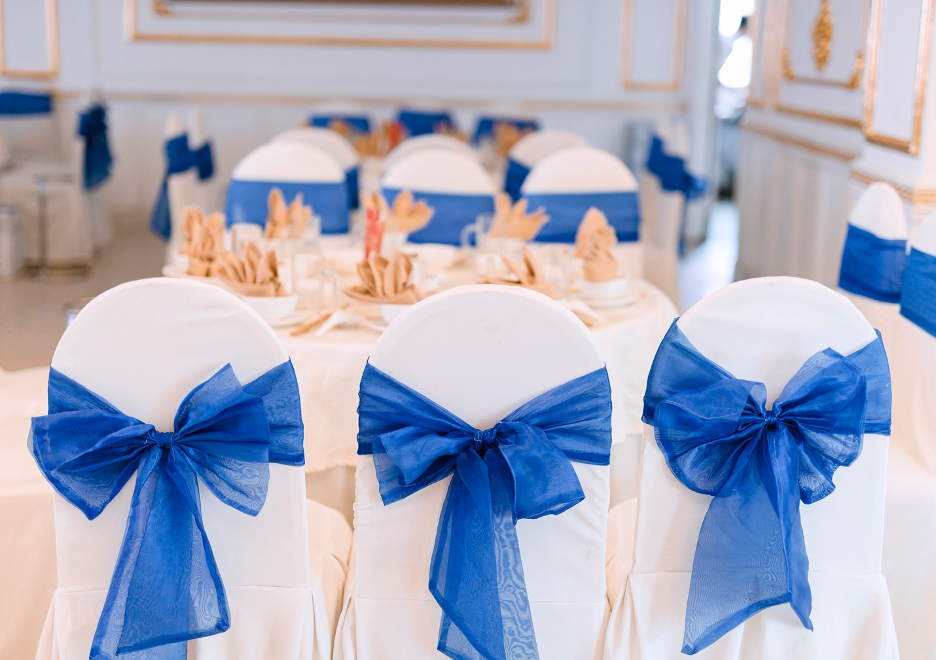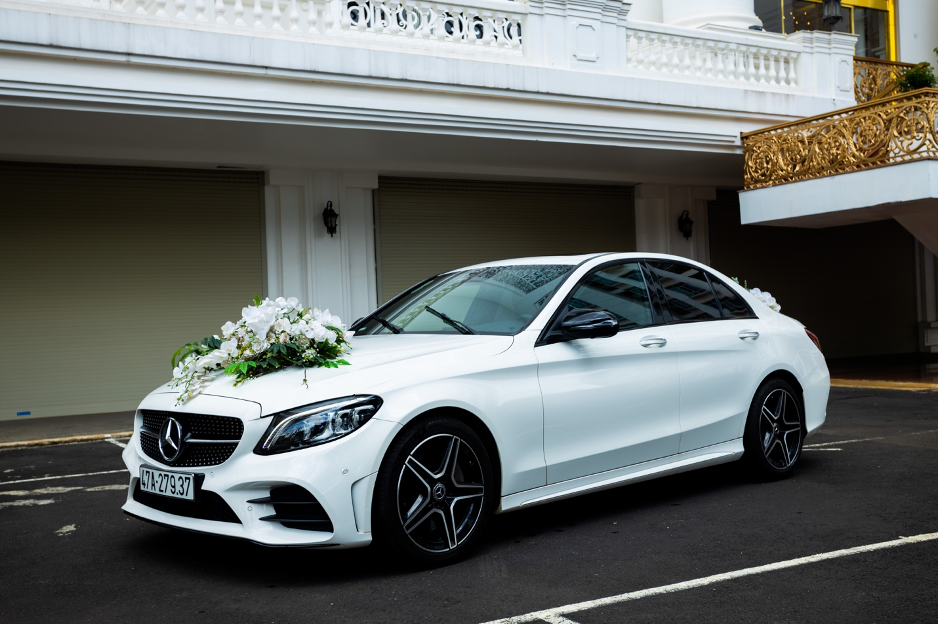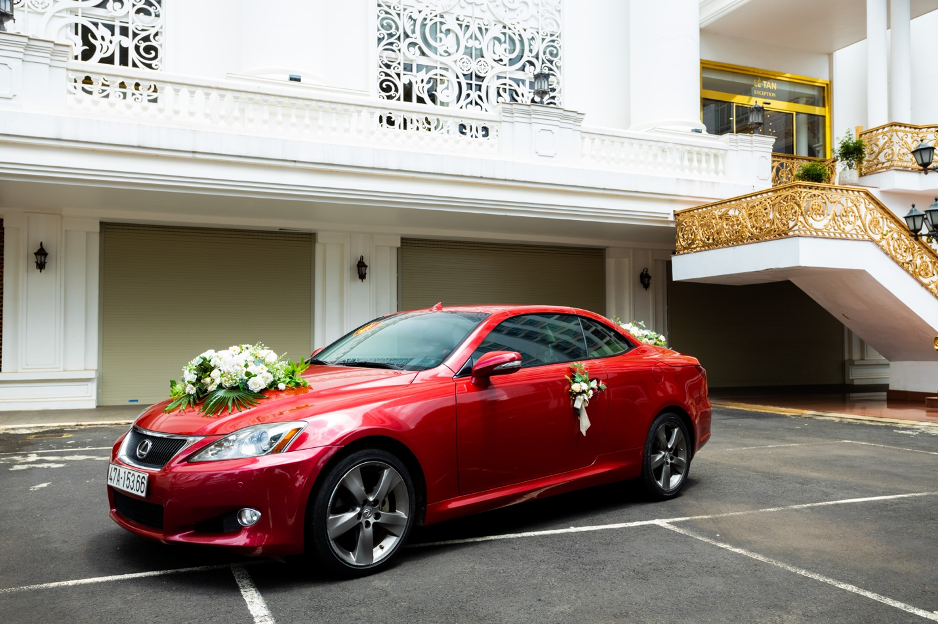 Wedding car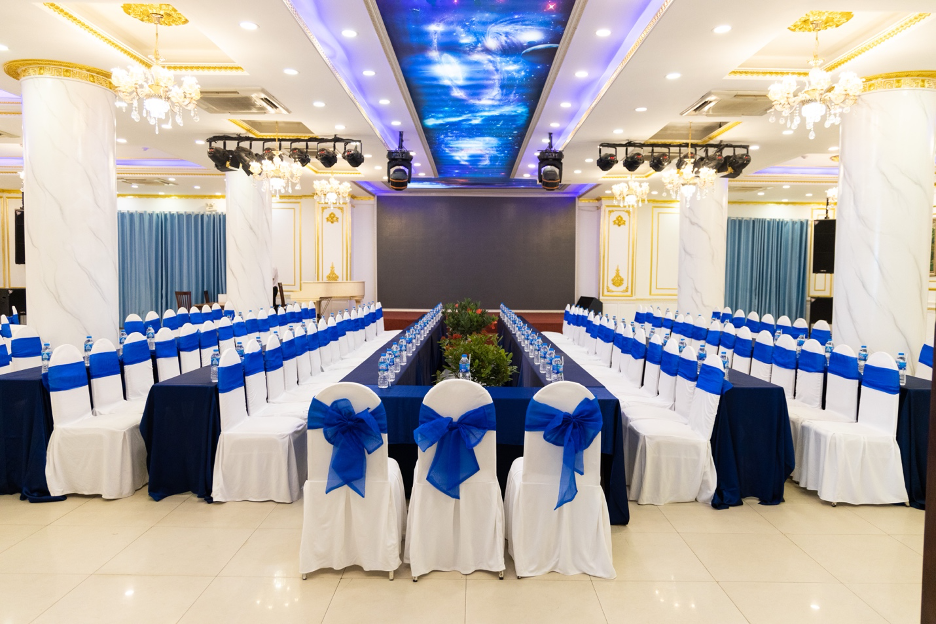 Conference Hall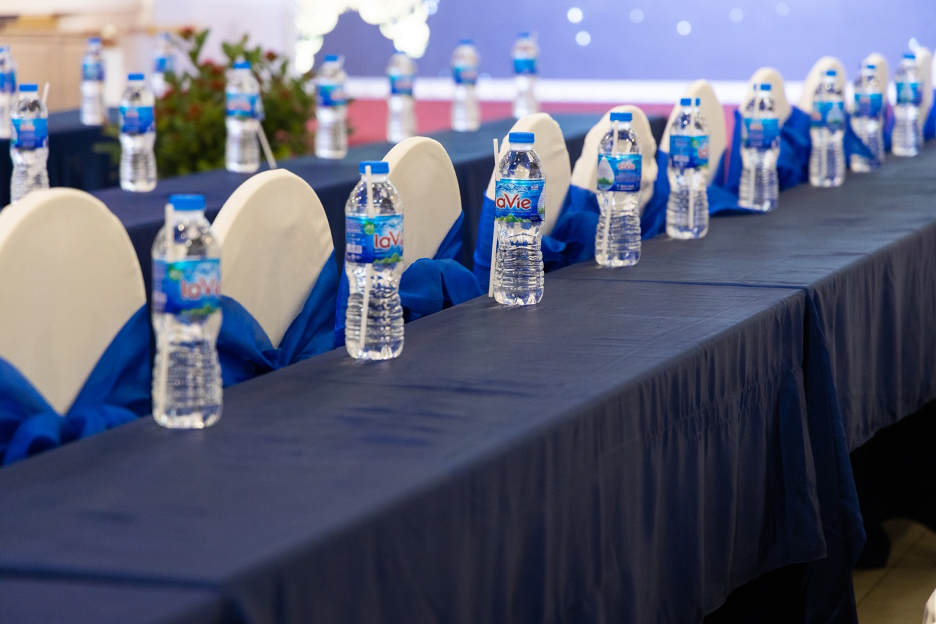 Conference Hall
Conference Hall